Richard England, Reflex Arc's founder, occasionally provides training courses through NTI Leeds.
The courses available are JavaScript and HTML5/CSS3.
More information is available on the NTI website
He is also available for consultancy on JavaScript, Unity and Virtual Reality projects.
Attendee reviews:
"The tutor, teaching facilities and NTI Leeds in general, were all to a very high standard and I would definitely recommend to others. Hopefully I will be back to do more courses"
"It was useful to be taught by someone with experience working in the field rather than someone who only knows the course materials"
"Excellent course and well paced"
"Very high standard!"
Similar Projects
BBC R&D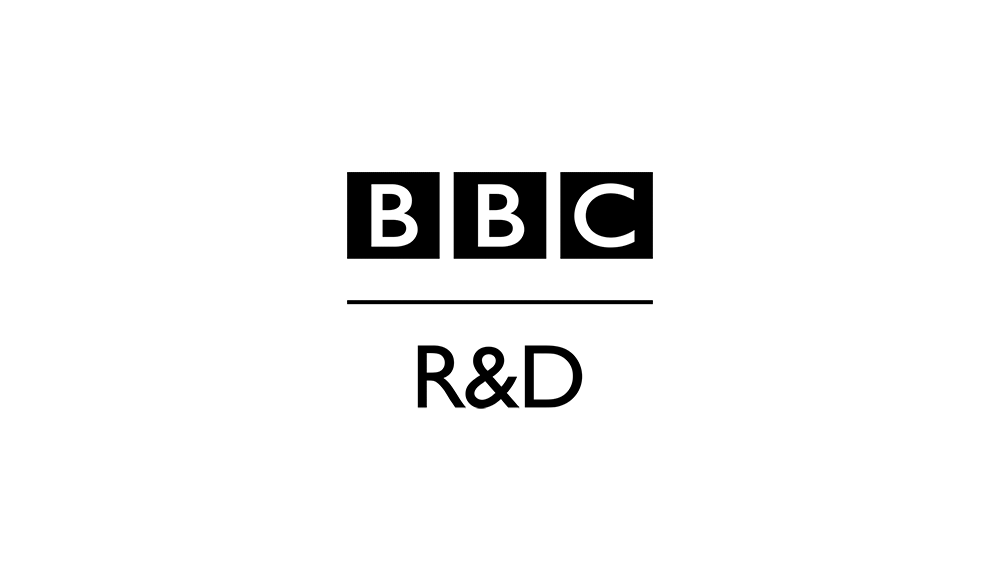 VR Rehab Trainer