3D audio games for The Guide Dogs Association
The Nepalese Necklace game helps blind children learn how to better move about in their surroundings using their spatial awareness, balance and coordination.
On a quest to find the 'Nepalese Necklace' children face many challenges including skiing down a mountain while avoiding trees and the local wildlife or moving to change the pitch and placement of sounds in a binaural/3D sound enhanced musical environment.
The game was developed as a proof of concept for the Guide Dogs Association in partnership with Hassell Inclusion, Gamelab UK and Microsoft. Together we won The Guide Dogs Association's Partners of the Year award for the project.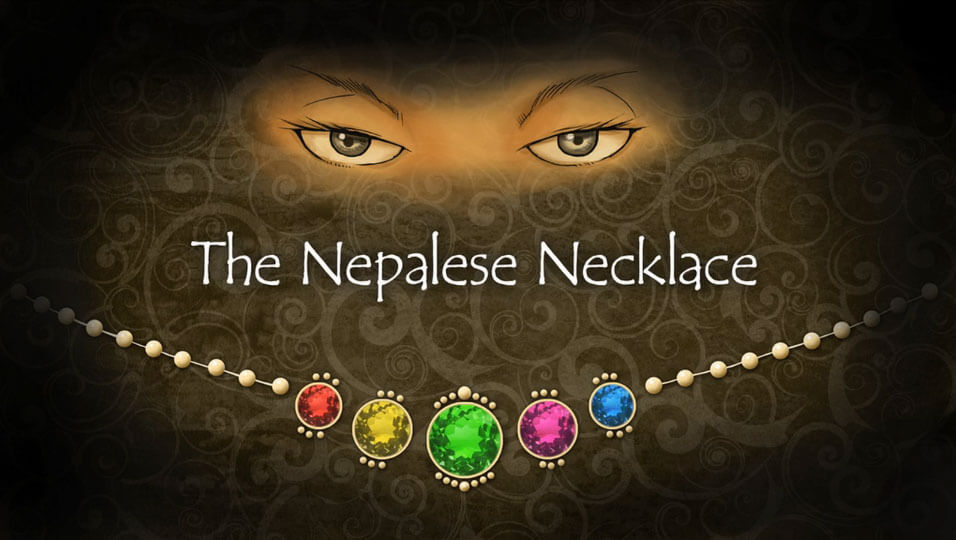 Similar Projects