National Media Museum - Games Lounge
In this interactive installation visitors to the museum find themselves becoming part of the exhibits! The visitors form is projected onto a wall as a pixelated, ever changing silhouette. Their silhouette can then interact with some virtual objects such as kicking virtual balls.
The installation uses Microsoft Kinect and was custom built for the National Media Museum to go in their revamped Games Lounge.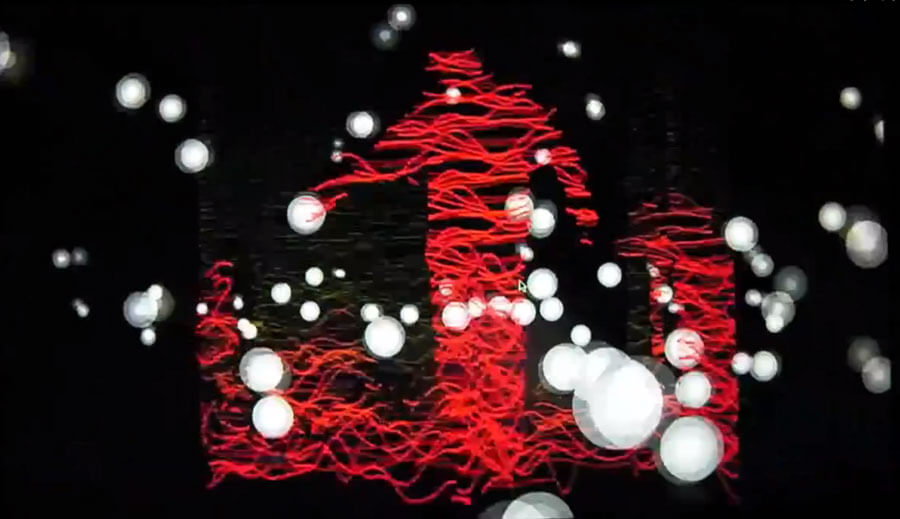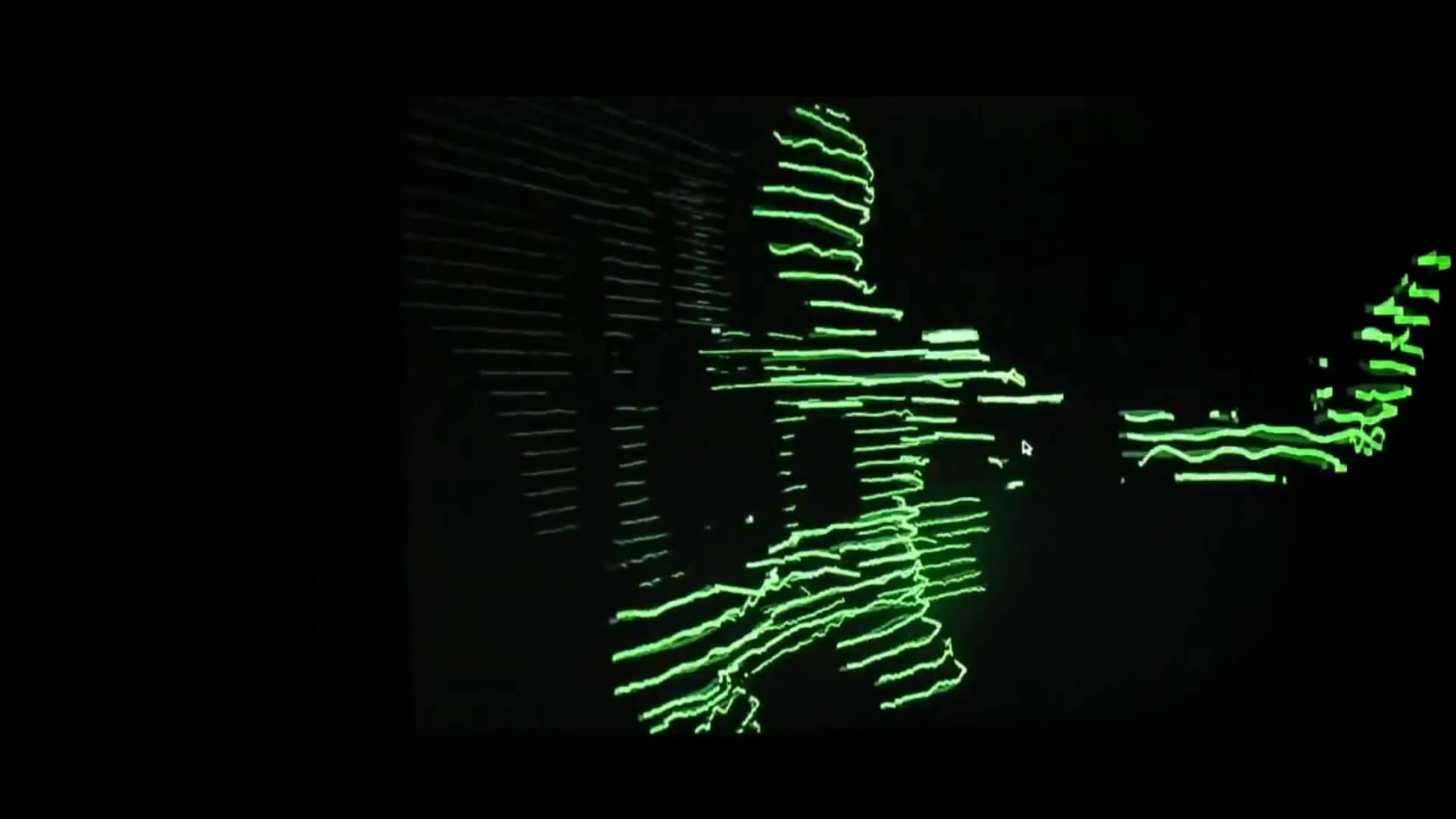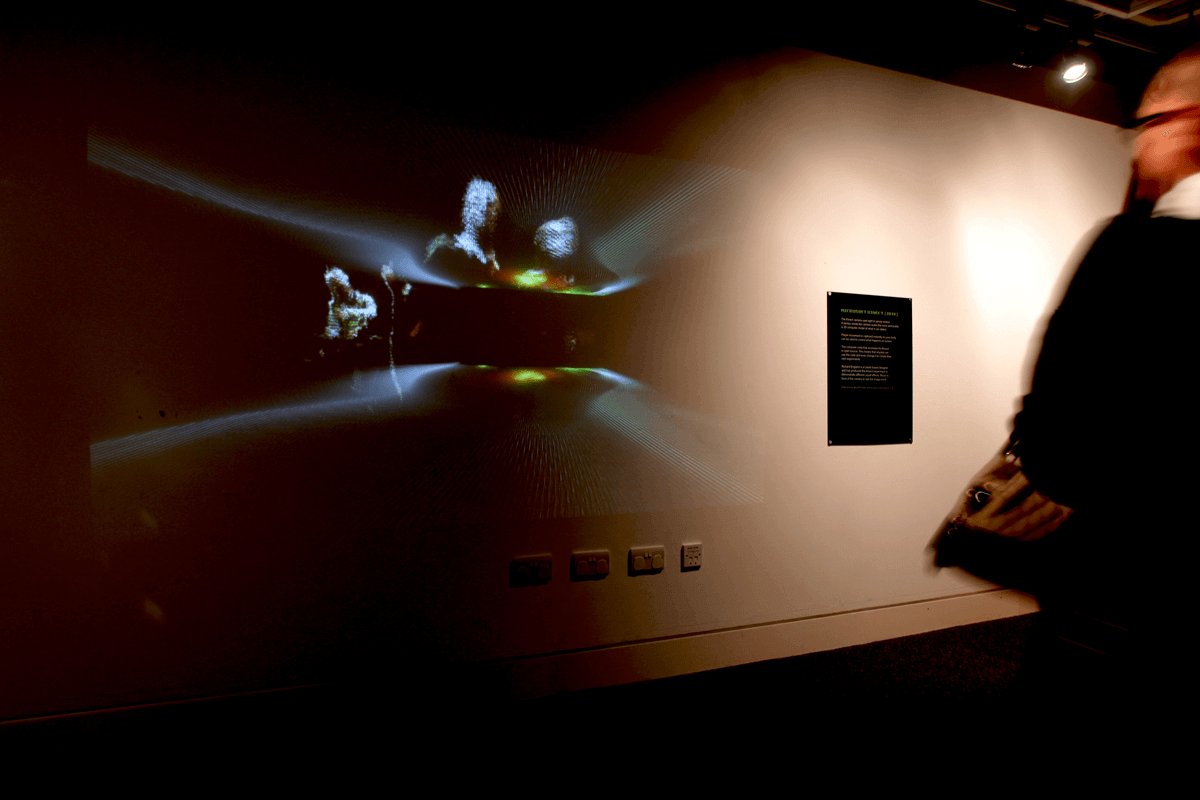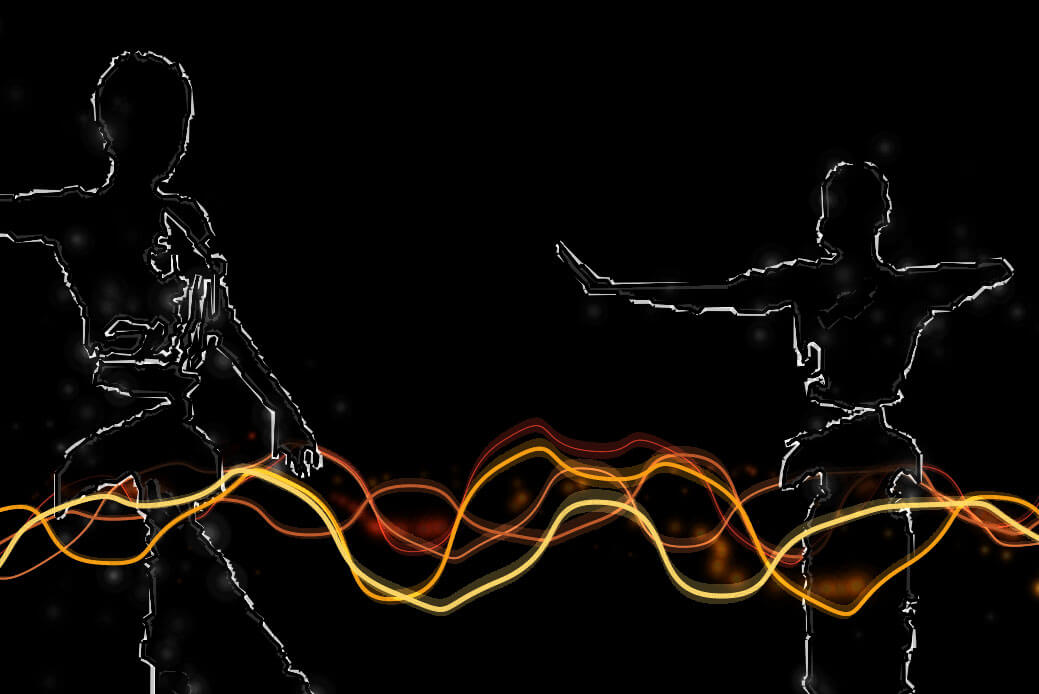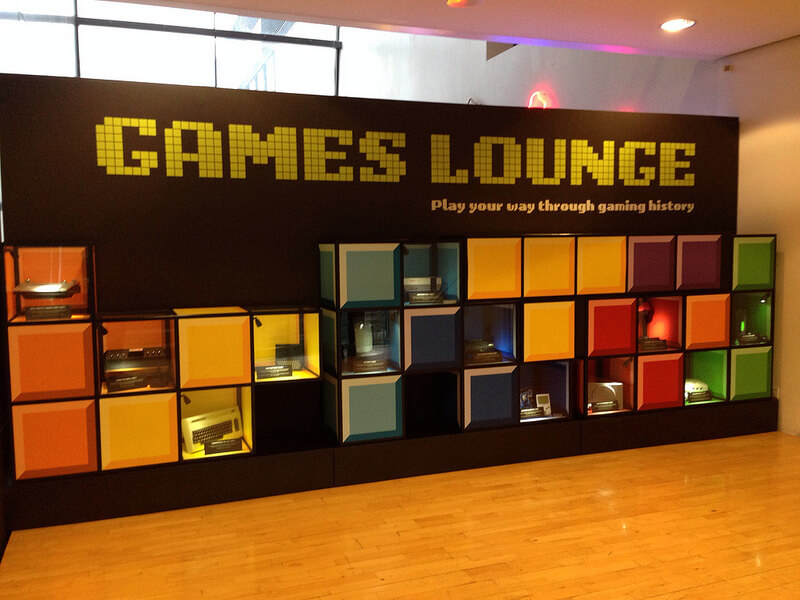 Similar Projects
Kinetic Flux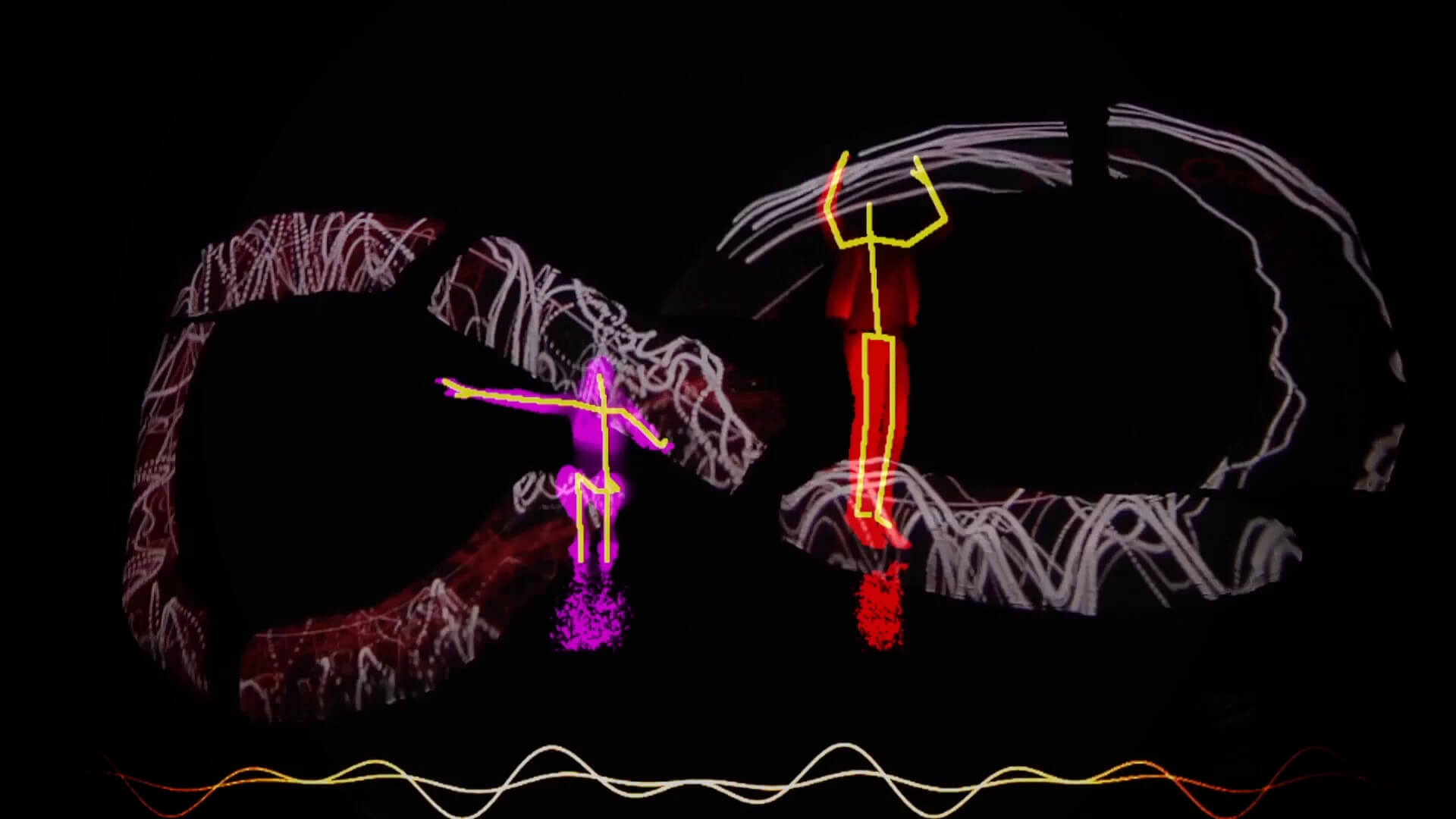 Souls as Software Objects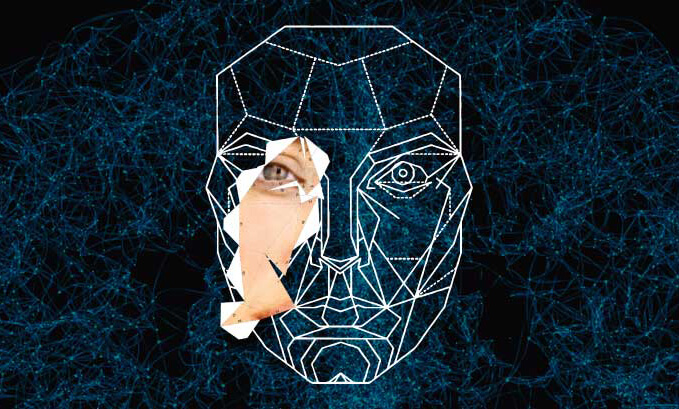 The Sound of Coffee