Virtual Reality: Rehab Trainer
Reflex Arc were winners in our category in InnovateUK's VR/AR competition in October 2015.
During a previous feasibility study we built a series of games that helped patients practise their exercises, scoring their progress and measuring their improvement. What we were beginning to establish is that we can build software that can help patients visualise their treatment, and progress, and motivate them in a fun engaging way.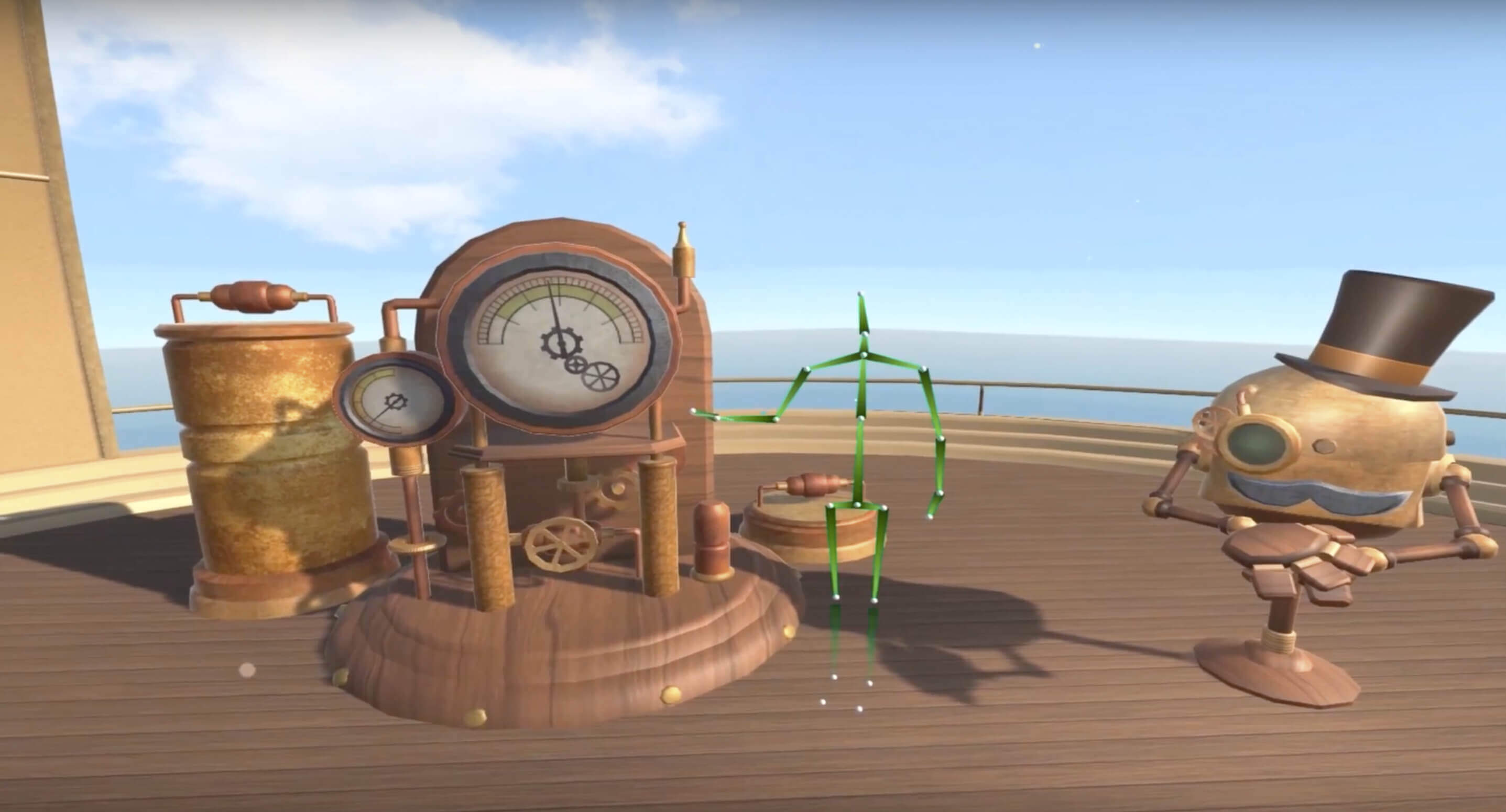 We decided to apply to Innovate UK because we felt our work could help people struggling to recover from surgery or strokes if we could develop it further, and take it into the realm of virtual reality.
Our solution builds on the elements we had already started around physical rehabilitation from strokes. We now have the opportunity to make this experience completely immersive, and we can present data, in context, in a new and useful way.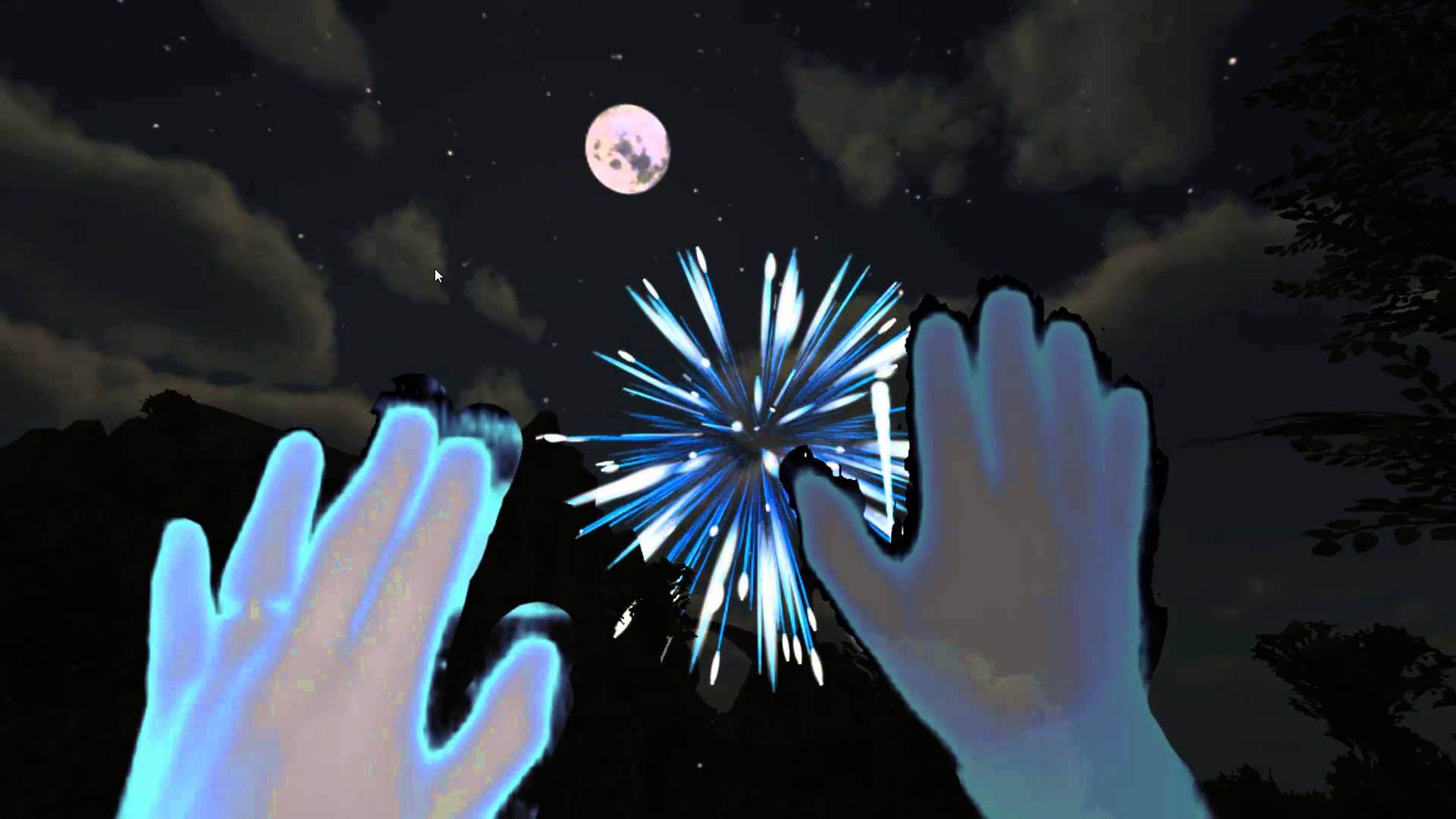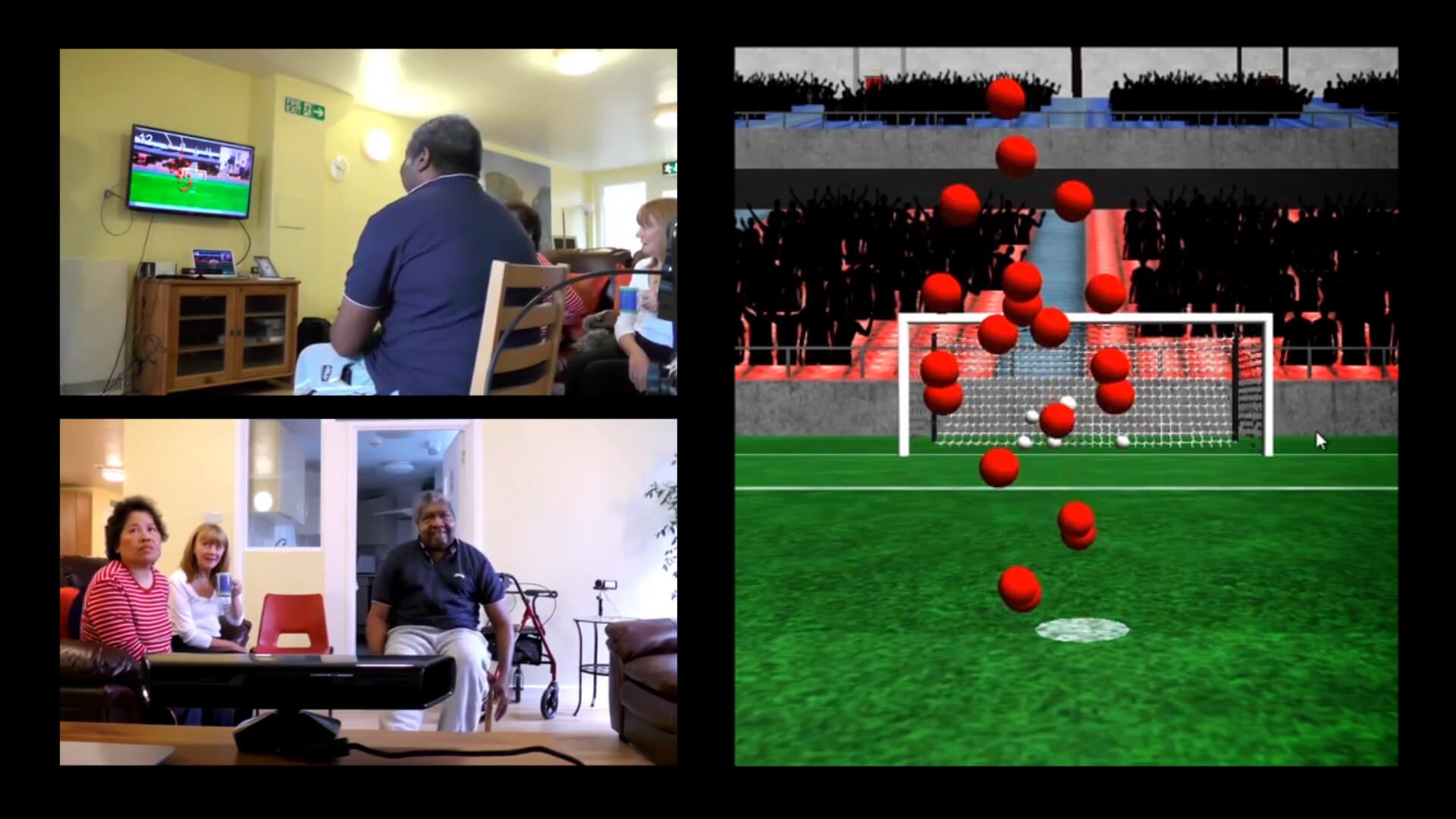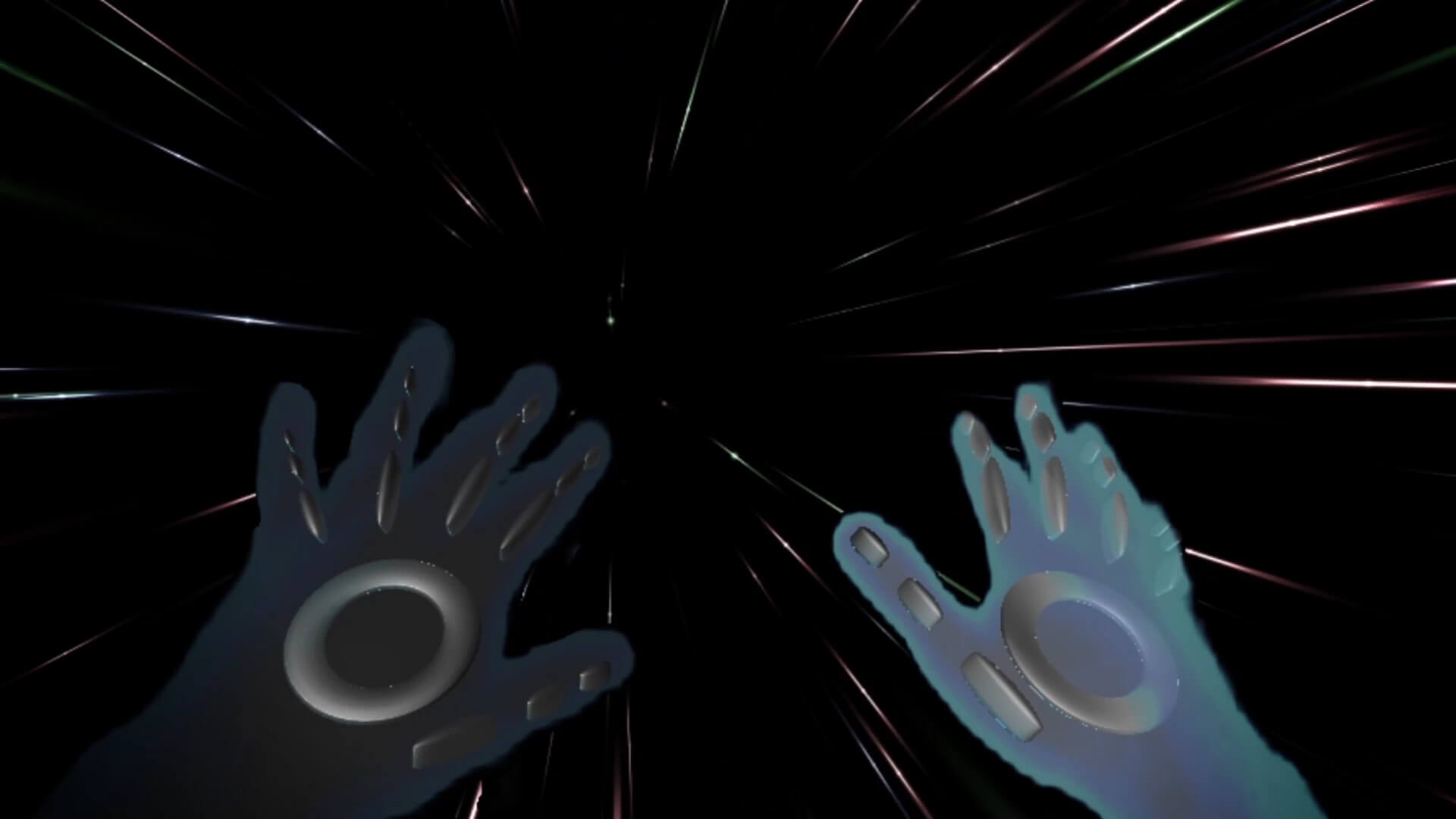 Similar Projects
Bio Bounce VR
The Boris Games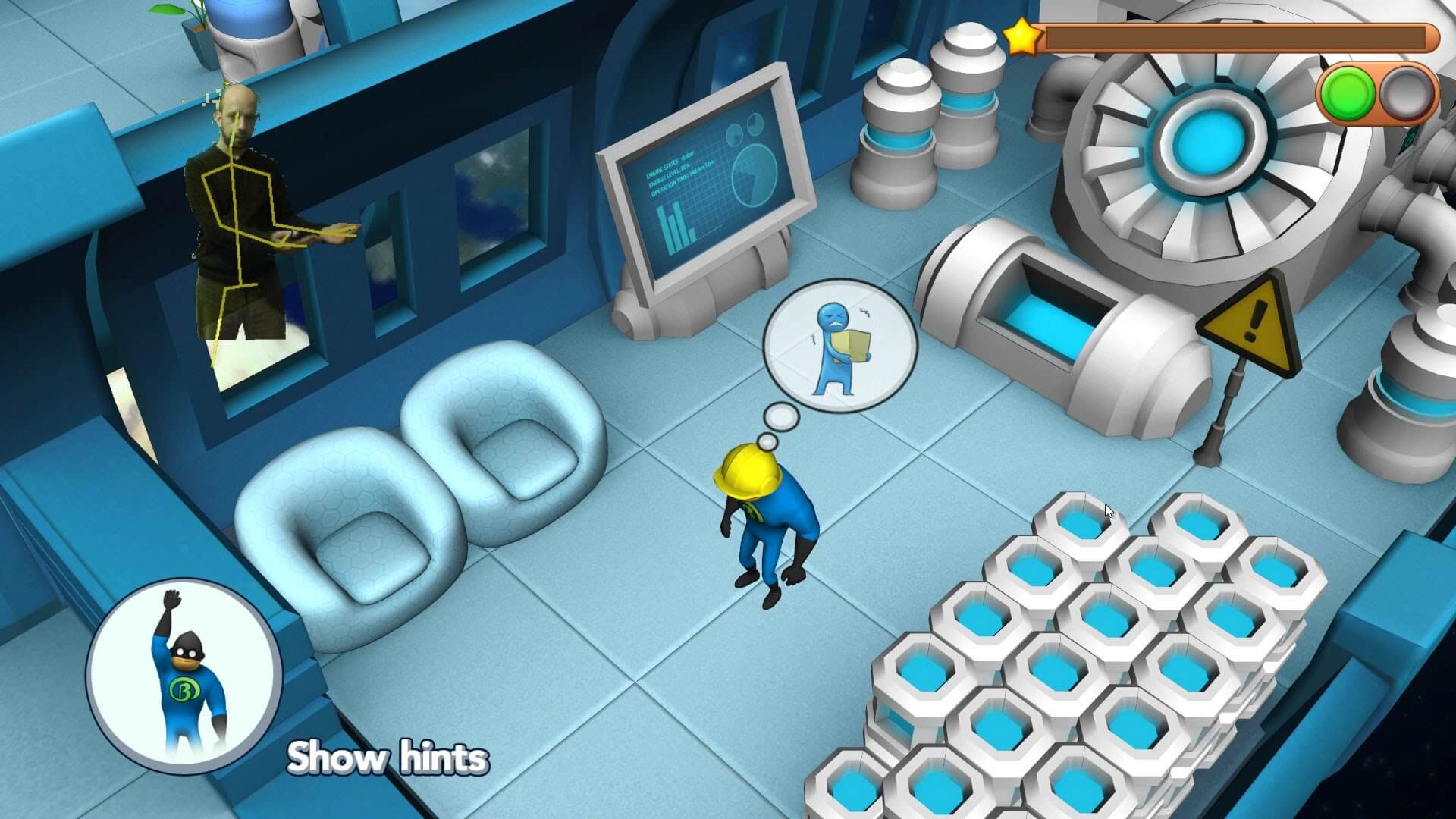 VR Cycling